Personal Photography
Commissions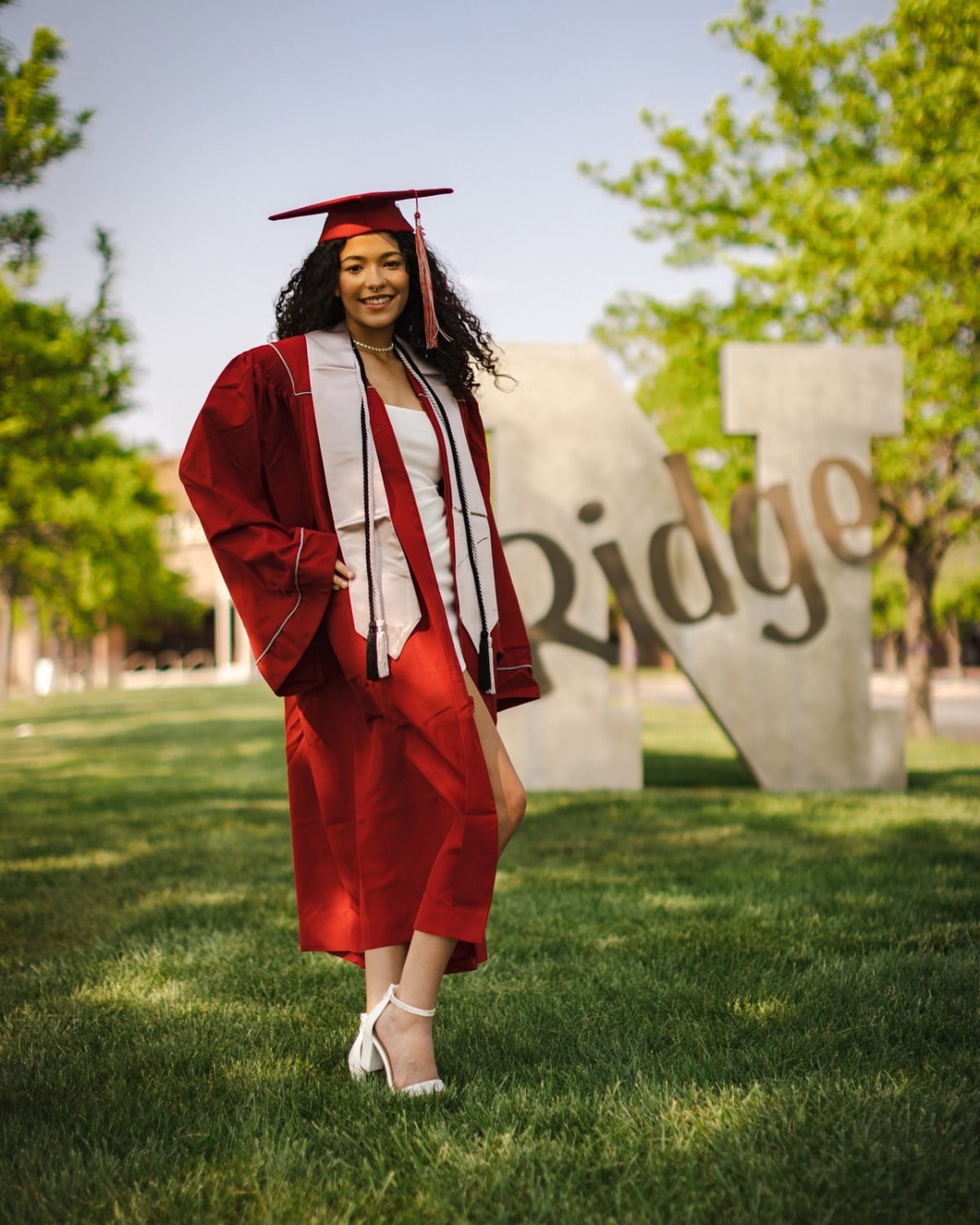 Portraits
Whether you need a portrait for business, pleasure or to celebrate a milestone in life like: graduation, senior portraits, birthdays, first day of school or to document a halloween costume in style–Garn Fine Art offers a fully customizable photography experience.
Quick one-look headshots or a session with a full team of stylists including makeup, hair stylist/colorists, and even fashion designers are within reach for your session.
An experience fast-fashion shooter allows us to get multiple looks done in a lot less time than most, allowing a fun, fast paced and productive shoot environment or one where we take our time to find the perfect shot.
Couples
We create a shoot tailored to your tastes, from artistic engagement announcements to a more personally intimate images of you and your partner.
Portraits classic enough to be framed on walls for decades to come is the goal, we work with you to determine the location, poses and wardrobe best suited for your style.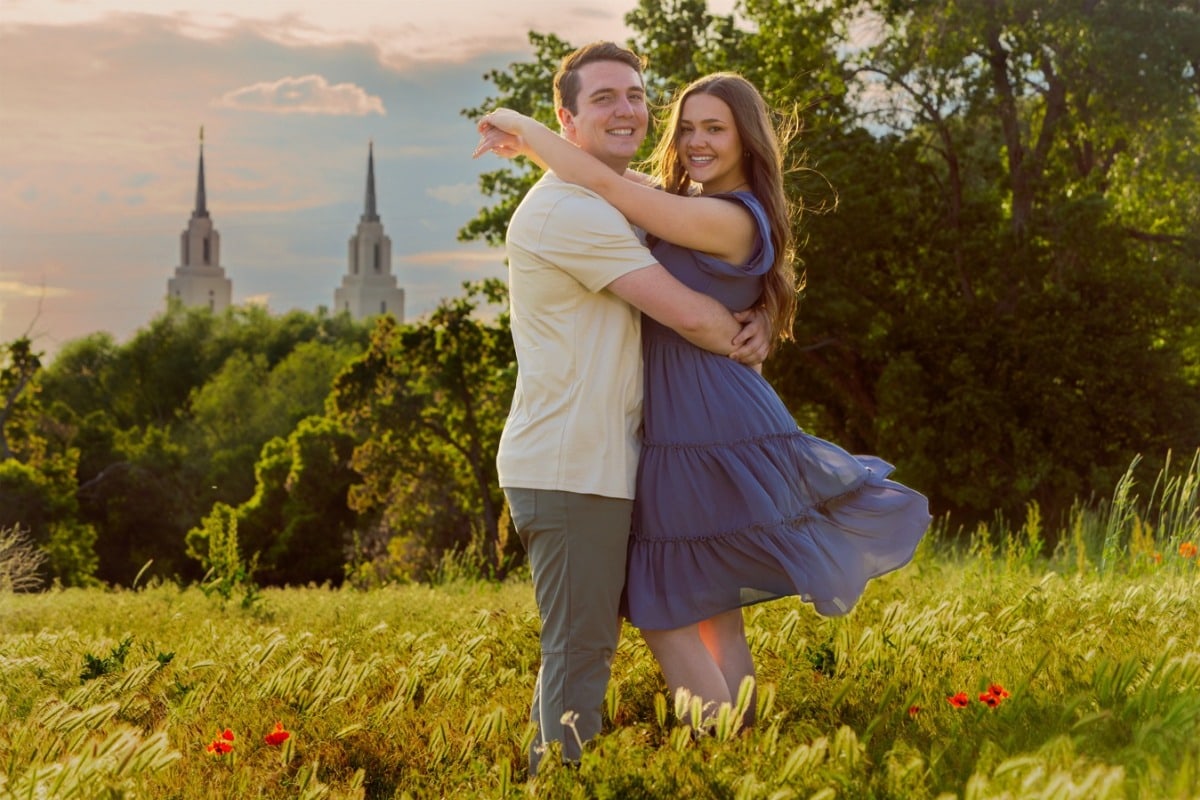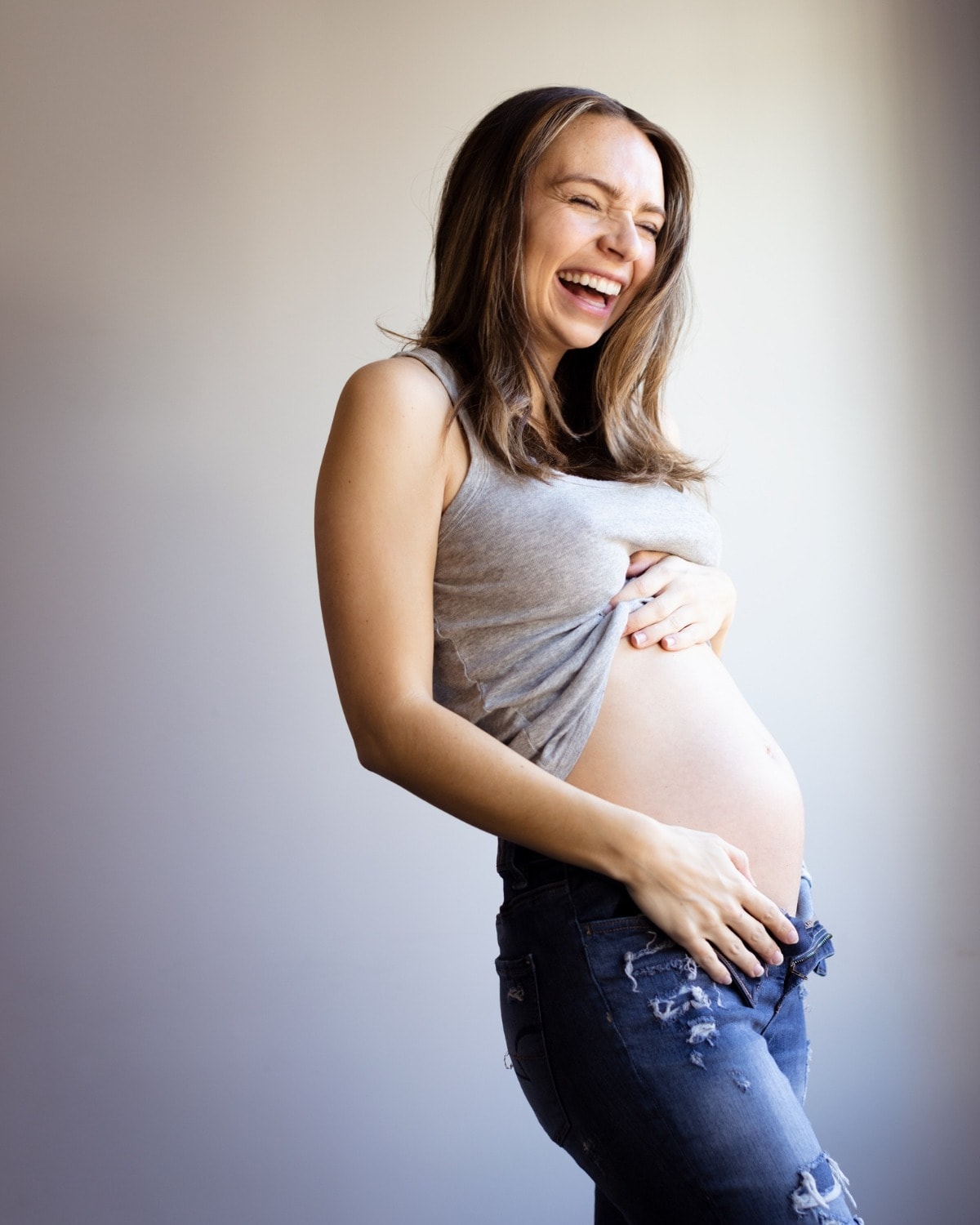 Maternity
Nine months flies by faster than you think and preserving the journey in pictures will be a treasured keepsake for you and your child.
Capturing the whole journey in a three shoot package is available, with a photoshoot during each of your three trimesters. This is the perfect way to capture your changing body.
Whether you are barely pregnant, rocking a cute little baby bump, or holy crap when are you DUE scheduling a shoot is something you will not regret.
We customize the session to your personal comfort and modesty and are happy to see photos you like to find the best mood for your maternity photoshoot.
Headshots
Actors, models, musicians, comedians and entertainers already know the value of a great headshot, yet, in the days of LinkedIn and social media every professional can benefit from a stylish and professional headshot.
We can tailor a full session to your style or do a quick one look headshot.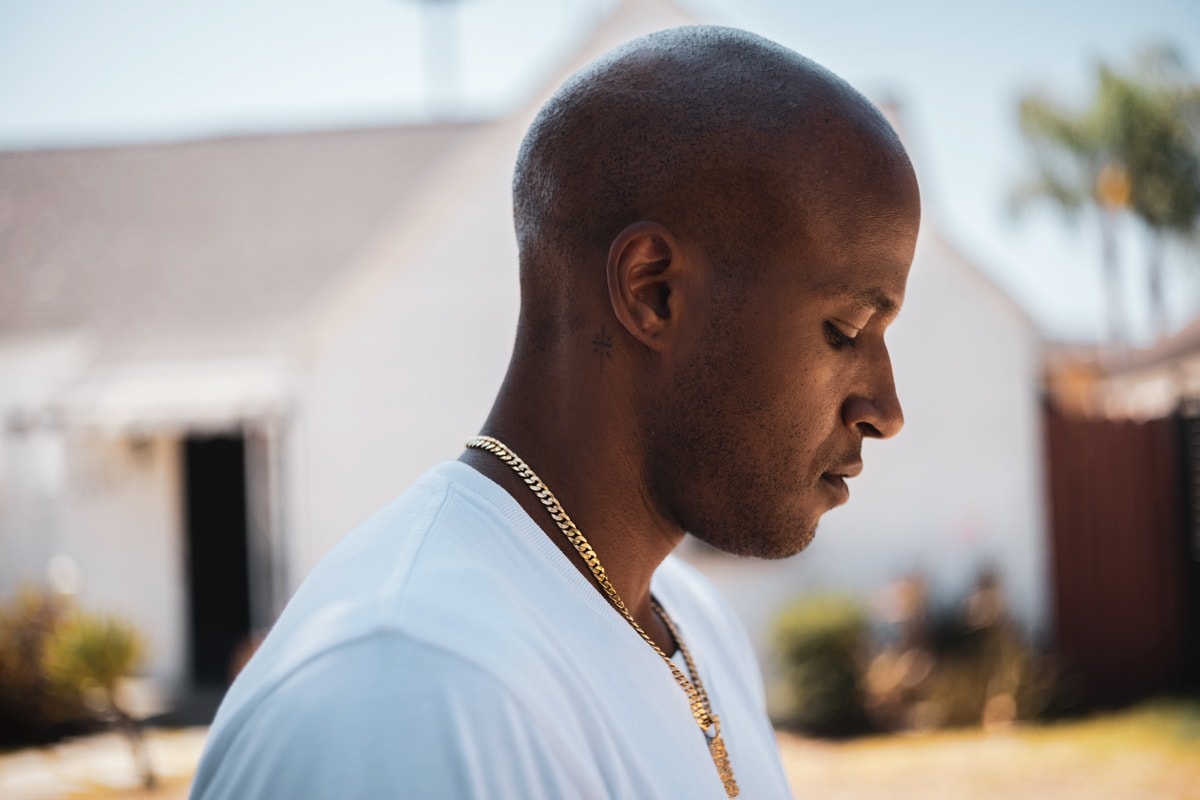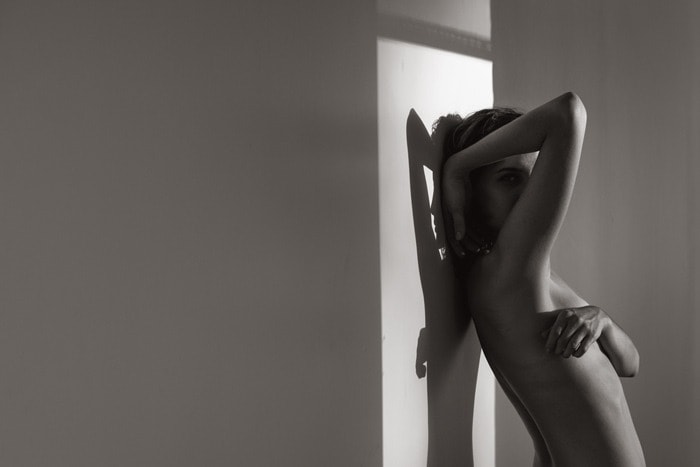 Boudoir
Long term experience provides an environment that feels effortless as we make you look better than you thought possible through the magic of photography.
Whether you want cheeky yet modest, a little sassy or to show off some skin with artistic flair a boudoir session is designed around your goals and comfort level.
Booking
Garn Fine Art Studios is Jake & Jenny, a husband and wife team located just north of Salt Lake City, Utah. Available locally or for travel worldwide. Starting at $300.